The Pedal Tractor Pull is for children ages five to thirteen in four classes;
5 and 6, 7 and 8, 9 and 10, and 11 to 13.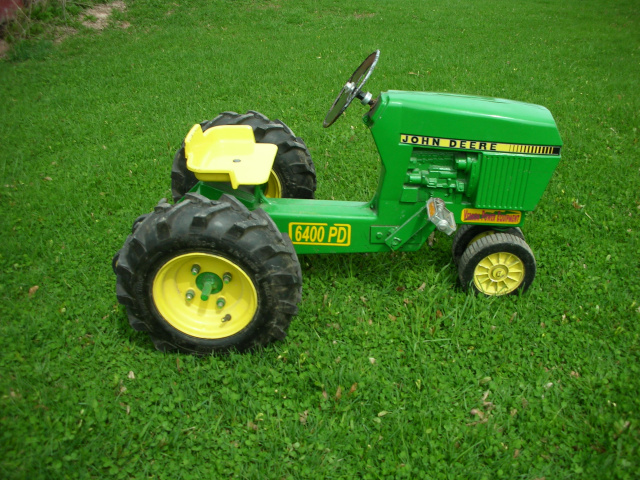 Ages 5 and 6 are pedaling a John Deere. Ages 7 and 8 and ages 9 and 10 are pedaling the International and ages 11 to 13, the Ford.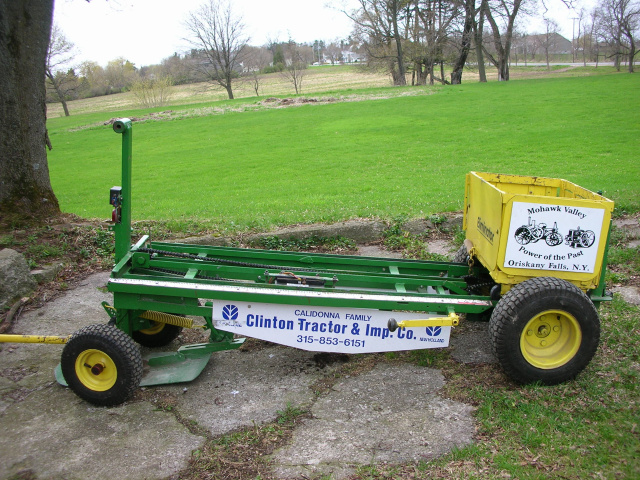 The tractors will be pulling a weight transfer sled designed to pull harder as the weight moves forward. The sled weighs 300 pounds. 400 pounds of weight can be added. Each class winner may be awarded a trophy, if desired. 1st, 2nd and 3rd place ribbons will be awarded. Other participants will be awarded a participant ribbon. All will receive a certificate of award.
| | | |
| --- | --- | --- |
| Pulls available for: | | Contact |
| One Pull | $300 | Brian Fitzharris |
| Two Pulls same day/location | $500 | 8894 Kohles Ln. |
| Trophies one pull | $25 | Canastota, NY 13032 |
| Trophies two pulls | $50 | 315-723-5813 |
| Locations over 50 miles will have a charge of $1/mile one way. | | mvpowerofthepast@gmail.com |
2022 Scheduled Pulls
| | | |
| --- | --- | --- |
| DATE | LOCATION | TIME |
| May 7, 2022 | Redrick Plow Days, | 3:00 PM |
| June 3, 2022 | Farm Fest, 6585 Benton Road, Marcy, NY | 5:00 & 7:00 PM |
| June 4 & 5, 2022 | Oriskany Falls NY Volunteer Fire Department Field | 12:00 Noon |
| June 25, 2022 | New York Hot Farm Pulling, Herkimer Co. Fairgrounds | 5:00 PM |
| July 26, 2022 | Boonville Oneida County Fair | 11:00 AM & 3:00 PM |
| August 3, 2022 | Empire Farm Days Pompey, NY | 1:00 PM |
| August 6, 2022 | Vernon Center Old Home Days | 12:00 Noon |
| August 19, 2022 | Herkimer County Fair | 3:00 and 5:30 PM |
| September 11, 2022 | Flywheels & Pulleys, Rt 26 Constableville, NY | `10:00 AM |
| September 17, 2022 | Farm & Home Expo Herkimer County Fairgrounds | 1:00 PM |
| | | |
| | | |